---
Our apologies...
The page or document you are looking for could not be found.
If you typed the url address, make sure the spelling is correct, most address are case sensitive.
If you typed the keyword, make sure all words are spelled correctly or try different keywords.
If you have any further question for Sheang Lien Industrial Co., Ltd., please feel free to
best Sale
Super XXX annorum Pistrine Equipment | Equipment culina Manufacturer | prostrata sis SHEANG
Sita est in Taiwan, Sheang Lien Industrial Co., Ltd.Cum MCMXCVII, est elit apparatu pistrina et culina. In apparatu suo vendidit super LX terris est.
Commercial elit CE Medium pistrinum et catering apparatu constructa est et ERP, PDM, LENIMENTUM administratione ratio, comprehendo a commistione fermenti mixers, planetarium mixers, spiralem mixers, sheeters a commistione fermenti, deck ne demiseris, quia panis Slicers, gyratorius reliquias ciborum tuorum: proofers, circino a commistione fermenti, conspergunt adipem rounders, etc.
SHEANG prostrata sis qualis fuit oblatio customers summus pistrinum culinam & armorum apparatu, in utraque provectus technology, et XXXII anno ab experientia, per mos est scriptor SHEANG prostrata sis ensures postulabit occurrit.
View qualis nostri products
Panis Slicer
,
iusti Freezer
,
iusti Chiller
,
Workbench
,
Circumda turrem Furnorum
,
Massam dividens
,
Farina etiam Shifter
,
Coquendam Mixer
,
planetarum Mixer
,
Proofer
,
Gyratorius turrem Furnorum
,
Paperback Mixer
,
Massam Moulder
,
Massam Rounder
,
Massam Sheeter
,
Deep Fryer
,
Puff Machina
,
BrewBlog
et liberum contactus nos
Contact Us
.
---
calidum Products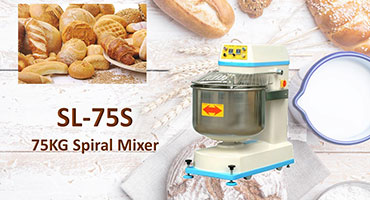 Paperback Mixer
Si hoc adeo ut extensive scientiam suam magno qualis mixers in praeteritum XXX annis.
Read More