Solution Line
Sheang Lien welcomes you to a partnership to find the best solution for producing your food products. Having been in the bakery industry for over 30 years, Sheang Lien has created a well-known and respected brand all over the world as a supplier of food processing equipment and (customized) industrial bakery systems. Success can only be obtained in close cooperation and partnership.

In Sheang Lien you will find an innovative partner on both the technical and technological area. From the first product idea towards full production,Sheang Lien is able to guide you with needful advice. We supply you with top quality bakery production lines, manufactured according to your desires and requirements. Our production lines- and turn-key solutions guarantee an efficient machine performance. Combined with easy change-overs and maintenance it results in the lowest possible cost-of-ownership.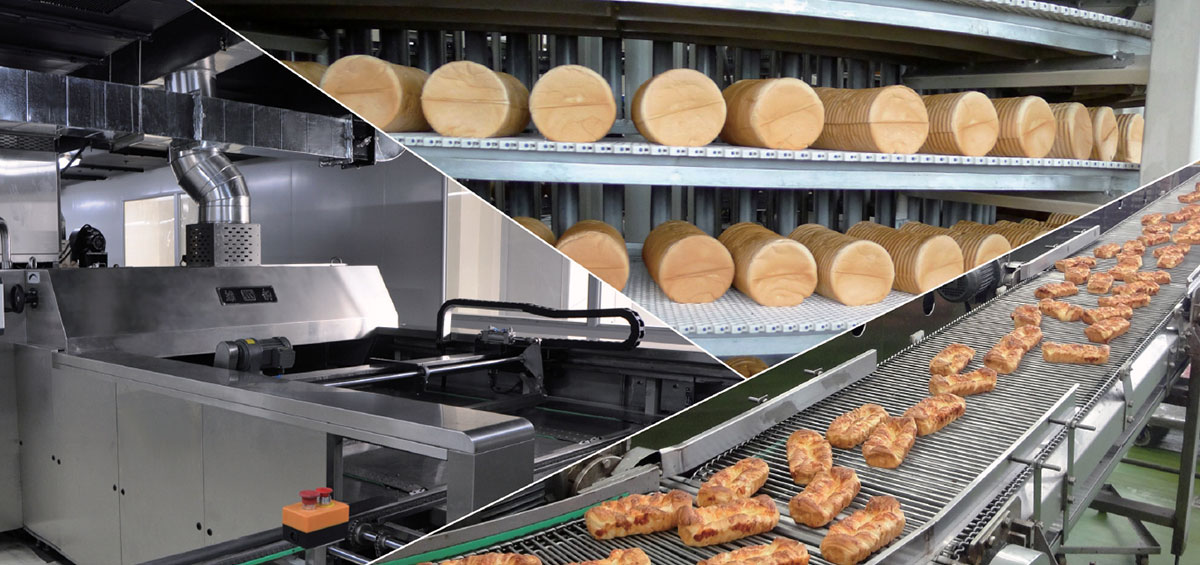 Bakery Solution Line
Best Sale
Over 30 Years Bakery Equipment | Kitchen Equipment Manufacturer | SHEANG LIEN
Located in Taiwan, Sheang Lien Industrial Co., Ltd., since 1997, is a bakery and kitchen equipment supplier. Their equipment has been sold in over 60 countries.
Commercial bakery and catering equipment built with CE certification and ERP, PDM, SOP management systems, including dough mixers, planetary mixers, spiral mixers, dough sheeters, deck ovens, bread slicers, rotary ovens, proofers, dough dividers, dough rounders, etc.
SHEANG LIEN has been offering customers high-quality bakery equipment & kitchen equipment, both with advanced technology and 32 years of experience, SHEANG LIEN ensures each customer's demands are met.
View our quality products
Bread Slicer
,
Upright Freezer
,
Upright Chiller
,
Workbench
,
Deck Oven
,
Dough Divider
,
Flour Shifter
,
Cooking Mixer
,
Planetary Mixer
,
Proofer
,
Rotary Oven
,
Spiral Mixer
,
Dough Moulder
,
Dough Rounder
,
Dough Sheeter
,
Deep Fryer
,
Puff Machine
,
Steamer
and feel free to
Contact Us
.
---
Hot Products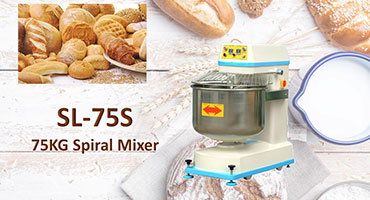 Spiral Mixer
We have brought extensive knowledge to its high quality mixers in the past 30 years.
Read More