---
Our apologies...
The page or document you are looking for could not be found.
If you typed the url address, make sure the spelling is correct, most address are case sensitive.
If you typed the keyword, make sure all words are spelled correctly or try different keywords.
If you have any further question for Sheang Lien Industrial Co., Ltd., please feel free to
best Sale
prostrata sis SHEANG Introductio Service
Sheang Lien Industrial Co., Ltd. est Taiwan et fabricare elit cum magis quam experence XXXII annorum. MCMXCVII Cum in machina industria cibum, SHEANG prostrata sis qualis est princeps elit offering productio opera. Cum proficiebat technicae et utrumque XXXII annorum experientiam, per mos est scriptor SHEANG prostrata sis semper fac obviam demanda.
Welcome to view nostris estis ad fabricabimus mundissimo products prostrata sis SHEANG et liberum contactus nos
Contact Us
.
---
calidum Products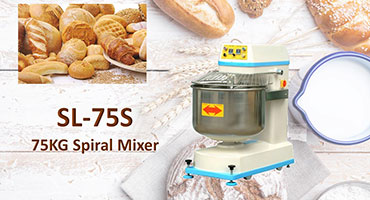 Paperback Mixer
Si hoc adeo ut extensive scientiam suam magno qualis mixers in praeteritum XXX annis.
Read More